Q&A with Bob Weiler
Bob Weiler shares his journey to founding Brimstone, the great advice he's received, and what inspires him.
What are your areas of expertise?
Strategy, organization structure, business growth, business acceleration, marketing, leadership development
What led you to Brimstone? Describe your journey.
Before launching Brimstone, I was the President and COO of Grand Circle Travel, an industry leader in direct marketing of travel to mature Americans; Associate Director of the Global Leadership Program, a renowned executive development program at the Ross School of Business at the University of Michigan; and EVP of Hurricane Island Outward Bound School, the largest Outward Bound School in North America.
These experiences, together with my work with leadership expert Noel Tichy at General Electric's Crotonville management training center, where I designed key modules for developing high-performing teams and individuals, formed the foundation for Brimstone.
When I founded Brimstone with the vision to help business leaders drive their success by simultaneously delivering results, transforming and aligning the organization, and developing leadership talent.
What makes Brimstone unique?
Our success is grounded in the relationships we build with clients, our approach, and our people.
What do you like most about your role?
Leading a team of exceptionally talented leaders themselves and building high-performing teams that exceed client expectations.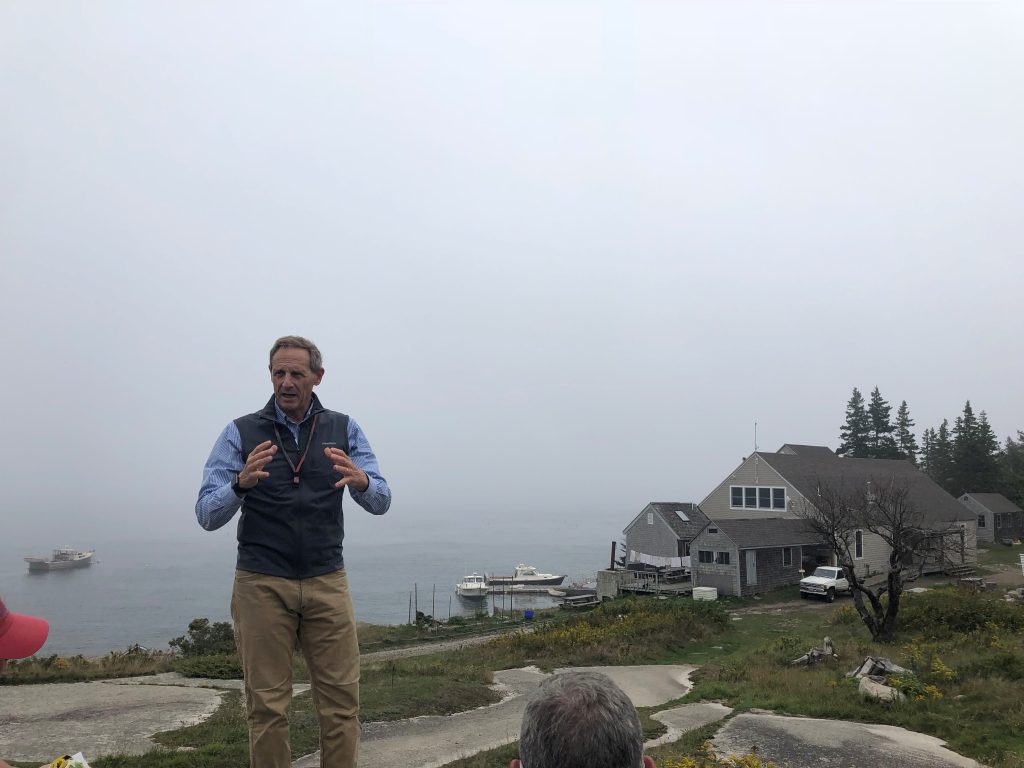 What is the greatest piece of advice you've been given?
Listen more, talk less.
How do you recharge?
Spending time with my family.
What inspires you?
My family and what our organization accomplishes.
Who inspires you?
Both my daughters and wife.