Q&A with Sara Sheehan
Sara Sheehan shares the best advice she has been given and what inspires her.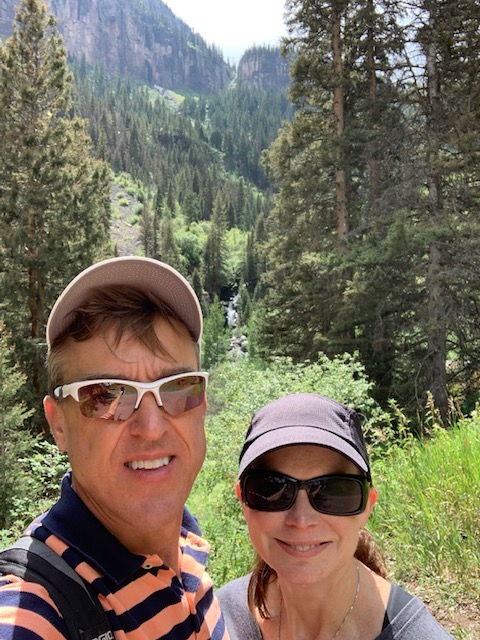 What are your areas of expertise?  
Change Management, Executive Coaching, Organization Design, and Leadership Development 
Which of our values do you most relate to? Why? 
All of Brimstone's values speak to me personally. There are three that feel particularly aligned with: 1. Partner Effortlessly: Be easy to work with; 2. Have Guts:  Lead with the head and the heart and be willing to have the tough conversations others seek to avoid. 3. Stay Curious: As a lifelong learner, I want to always be exposed to new things and stay relevant. 
What is the greatest piece of advice you've been given? 
A partner that I truly respected gave me a nudge and told me I have the skill to play a much bigger game. He had the guts that day to hand me the keys of confidence and I understood the opportunity before me. Putting yourself out there on the "small branch of the tree" might seem daunting, but once you do you just might find you grow in ways you had not dreamed or imagined. 
Who inspires you? 
I am motivated by serving many different types of clients, helping them transform their teams, and build deeper connections. 
What adjectives best describe you? 
Kind. Trusted Advisor. Approachable. Objective. Creative Thinker. Strategic. 
What is your favorite quote? 
I have two favorite quotes:  "Growth and comfort do not co-exist." – Ginni Rommetty, former Chairman and CEO of IBM.  "Success occurs when opportunity meets preparation." – Zig Ziglar