Q&A with Guy Staff
Guy Staff shares the greatest piece of advice he has been given, his greatest accomplishment, and what makes Brimstone unique.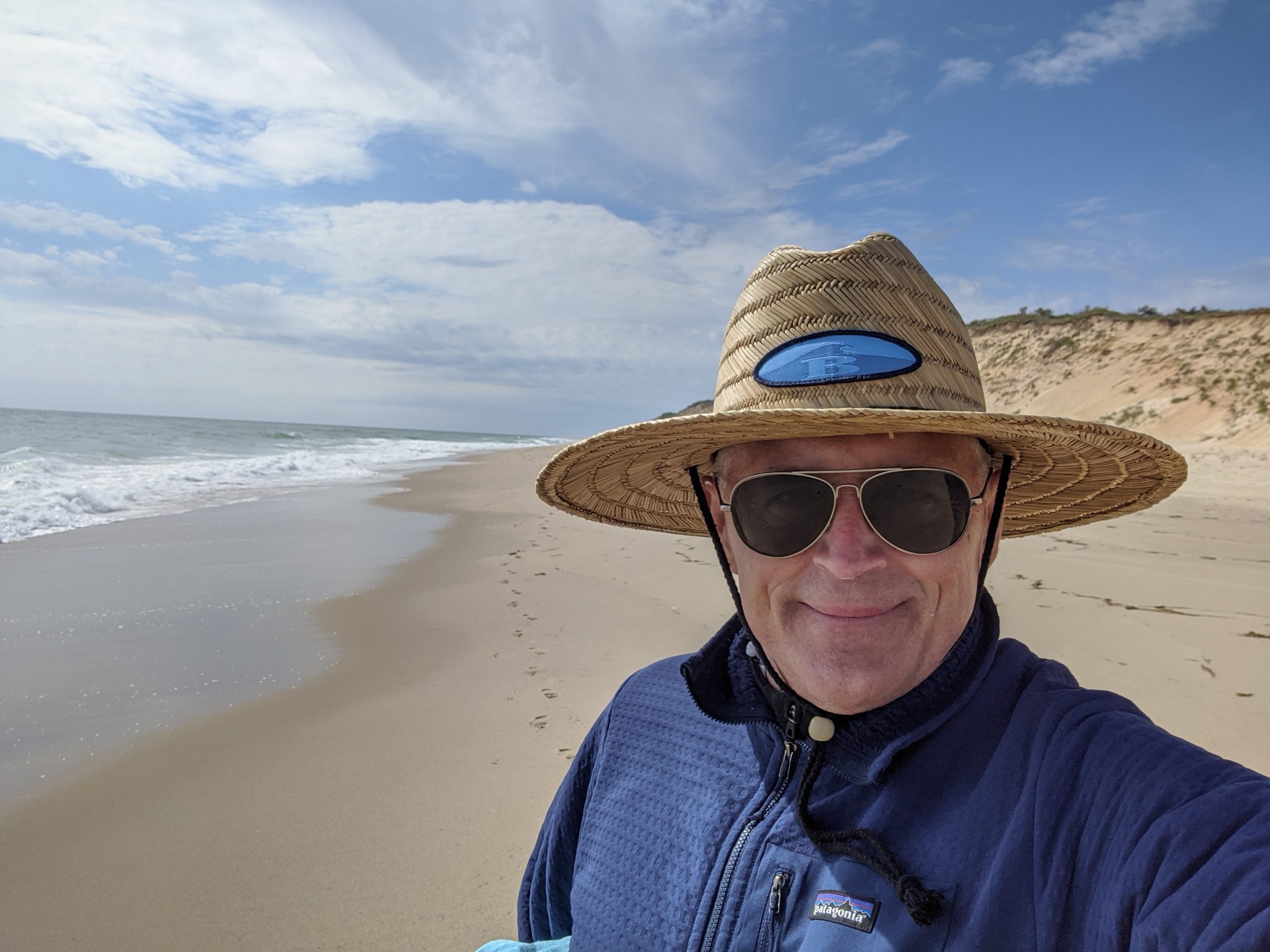 What makes Brimstone unique? 
We know our clients have the best answers to their questions. We provide experiences, tools, and coaching to help them discover their answers. 
Which of our values do you most relate to? Why? 
I relate most to Partner Effortlessly. Our clients live with tremendous pressure and volatility. It is imperative that we help them improve and do not make their lives any more difficult while doing so. 
What is the greatest piece of advice you've been given? 
Earlier in my life, I overused self-deprecating humor and did not accept positive feedback well. An inspirational leader said, "don't give away your power." Her follow-up coaching helped me take appropriate credit, stay humble, and grow my career. 
What is your favorite quote? 
"There's a difference between knowing the path and walking the path." Morpheus 
What is your greatest accomplishment? 
Seeing my two daughters grow into powerful, productive, and loving women brings me great joy. My partner and I have worked on this "project" for 22 years. It has been our hardest and most fulfilling work.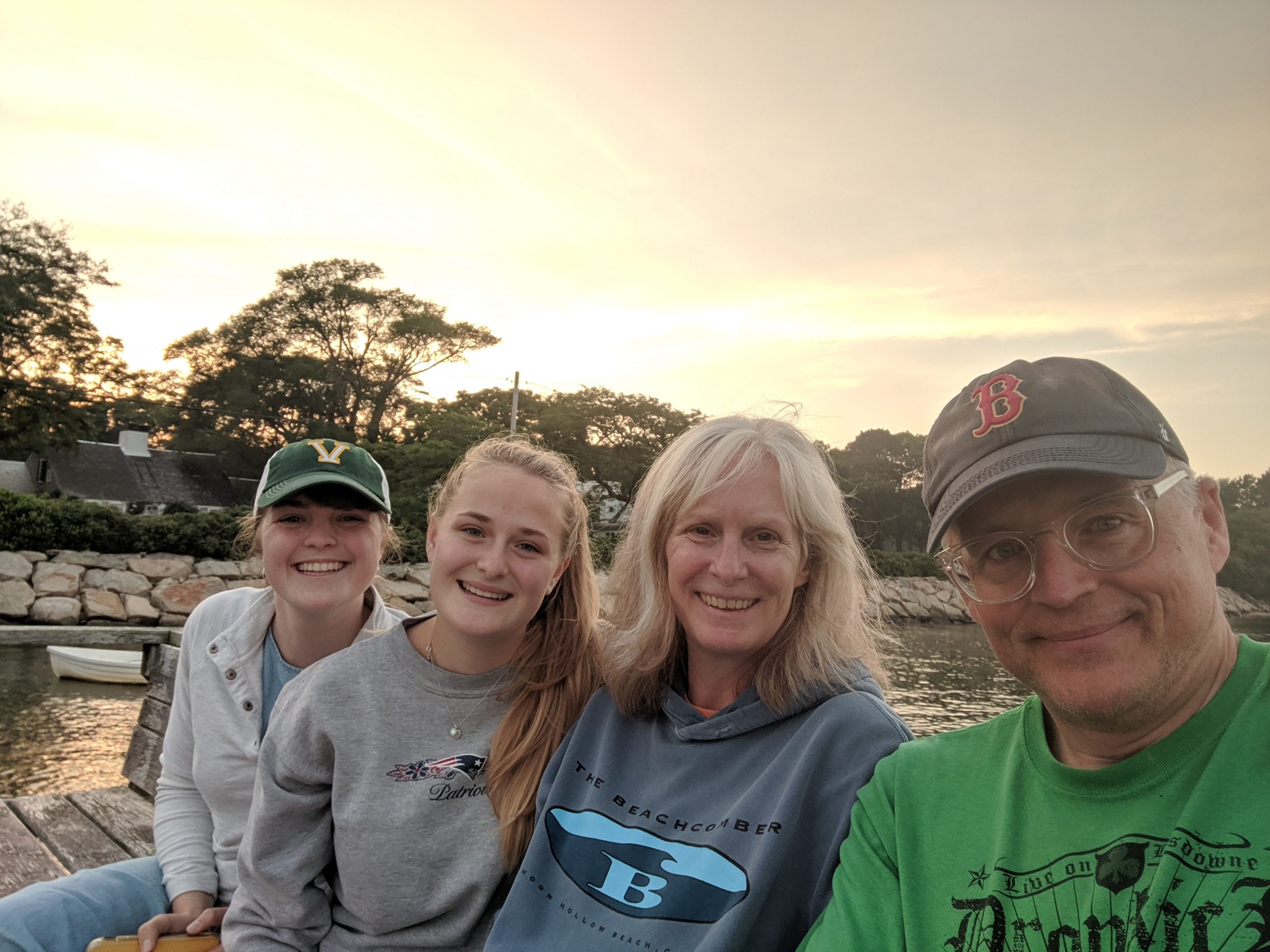 Back in 1989, I bought a yellow TR6. It "survived' a courtship, a wedding, several moves, a house purchase, two kids, and two college educations. When it isn't entertaining and/or vexing me, it rests comfortably in a Brookline garage.