Q&A with Peter Capozza
Peter Capozza shares his greatest accomplishment, what makes Brimstone unique, and what he has learned from his mistakes.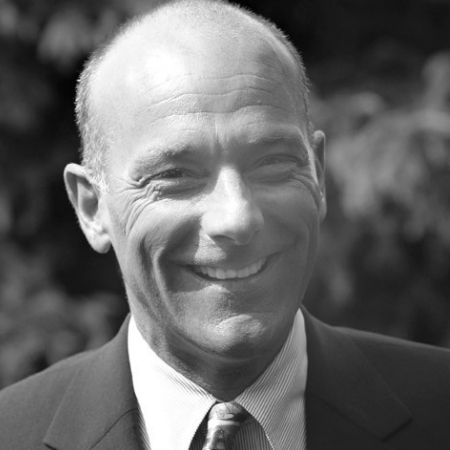 What are your areas of expertise?  
Executive Coaching, Change Leadership, and Strategy Build.
What led you to Brimstone? 
Brimstone was the right-sized organization, aligned with my values, and delivered for the client.
What makes Brimstone unique? 
Brimstone cares about people, always seeks to do better, and deliver results. 
What do you like most about your role? 
I enjoy the variety of learning, being on the cutting edge, continuous challenges, and helping the client solve their issues.
Which of our values do you most relate to? Why? 
"Have Guts."  -Consultants, leaders, everyone really, needs to be self-aware.  When the pain becomes greater than the fear, we act.  The guts to challenge ourselves and others that ask for our help almost always puts us in a better place.
What is the greatest piece of advice you've been given? 
Be confident, happy, at peace, and serve others – it's a choice. 
What is the biggest mistake you've made? What did you learn from the experience? 
I left a large consulting firm too early in my career to start my own consulting company.  What I learned in 10 years after I left, I could have learned in 3 if I had stayed a few more years with the firm.  Timing and team are key.
How do you recharge? 
Backpacking/hiking in the backcountry.
What inspires you? 
Nature.
Who inspires you?
Courageous people from all walks of life.
What is your greatest accomplishment? 
Thru-hiking the AT and smiling at everyone I met.
What is your favorite quote? 
"Be the ball." – Caddy Shack