Q&A with Jane Panicucci
Jane Panicucci shares what brought her to Brimstone and her greatest accomplishment.
What are three words that describe you?
Energetic, Inspiring, Playful.
What led you to Brimstone?
Joining Brimstone was reuniting with my tribe…a group of passionate and talented individuals with whom I worked previously— now banded together with common values and goals. We do exceptional work together and create the space for leaders to arrive at their own brilliant solutions. It's an honor.
Which of our values do you most relate to and why?
Have guts: As an athlete and an adventurer, I know what it feels like to take risks—scary, hard, sometimes painful. And, I know what can be achieved and experienced when you do! I strive to translate this same attitude to my consulting work and to my collaboration with colleagues—I don't play it safe. Usually—and certainly not always—it serves to accelerate results.
What is your greatest accomplishment?
I was honored to give the Kurt Hahn Address at the International Conference for the Association of Experiential Educators in 2016. This "award" is given to an experiential educator who embodies the spirit of Kurt Hahn and who has had a significant impact in the field. This was a capstone to my decades of non-profit leadership and authorship—focused on making adventure experiences accessible to all. I like to think that some lives were changed due to that work.
Be bold.  If you're going to make an error, make a doozy, and don't be afraid to hit the ball. –  Billie Jean King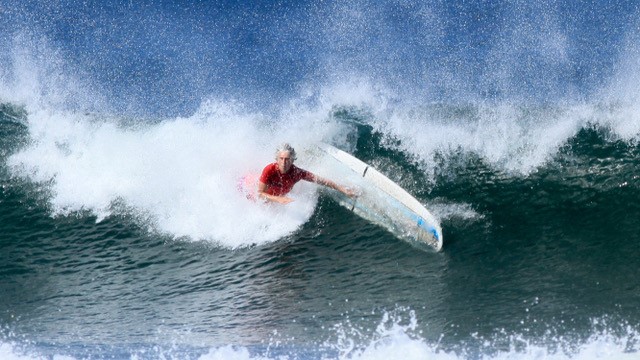 How do you recharge?
Rather than recharge, I continually charge! I stay disciplined with frequent adventure play, cycling, sailing, and learning.  When the surf is up, I get on my board, I ride my mountain bike at lunch, I study Italian most mornings, and I meditate nearly every day.