Q&A with Phil Powers
Phil Powers talks about Brimstone, his biggest mistake, and the key to happiness.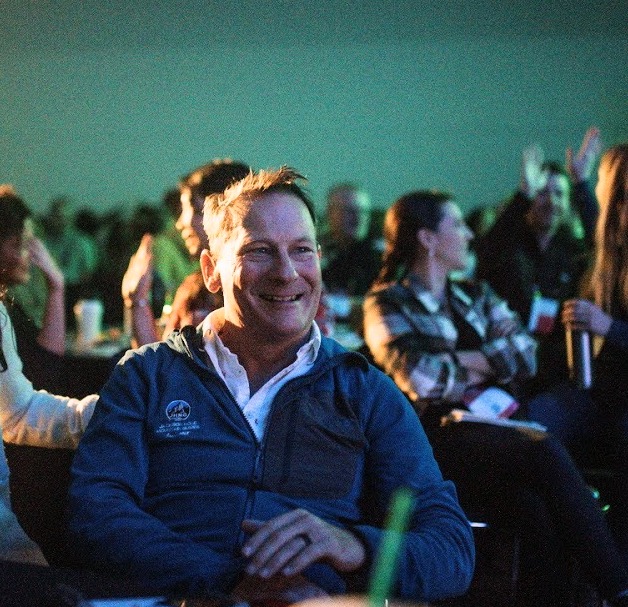 What are your areas of expertise?  
Board Governance, Board Development, Leadership, Risk Management, Fund-raising 
What are the three adjectives that best describe you? 
Resilient, kind, forgiving. 
What led you to Brimstone? 
Simply put, a number of the folks at Brimstone have been longtime friends. Ten years ago, several from Brimstone helped me with strategy and alignment at the American Alpine Club (AAC). Since that time, the AAC has seen 5x growth and is substantially relevant and respected in its market. I recently left my role there as CEO and am finding a bit of a home with Brimstone. 
What makes Brimstone unique? 
Brimstone comes with experience and confidentiality but not with answers. Brimstone knows how to find the best in leaders and leadership but also understands that all businesses and leaders are unique. 
What do you like most about your role? 
Best and worst: my role is what I make it. 
What is the biggest mistake you've made? What did you learn from the experience? 
Years ago, I had a board chair who wanted me to run the business in a certain way. He wanted me to work the way he worked. I made the mistake of trying to do just that. It was a manner of working that did not suit me and I was not playing to my own strengths. It cost me a year or more of unhappiness and disfunction at the business. I learned to be honest about who I am and what I am good at. Now I do what I do best–vision, planning, and leadership–and I hire experts to run every sub-category of the business.
What is the key to happiness?
The key to happiness is doing small kindnesses every day. Open the door for someone. Let that person turn in front of you. Buy the coffee. These small kindnesses will make your day great and your life better. 
What is the greatest piece of advice you've been given? 
Share credit, take blame. 
Which of our values do you most relate to? Why? 
Have Guts and Stay Curious: you can't bring your best unless you are willing to risk with your best opinions and everyone has more to learn.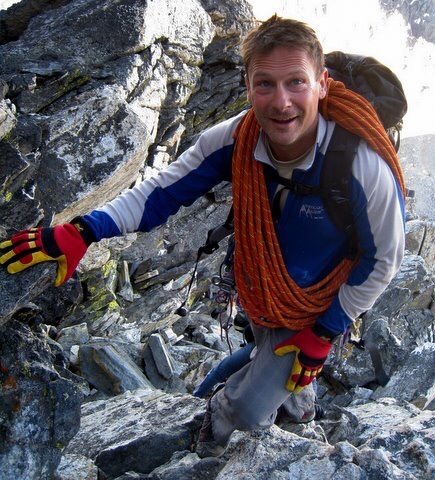 In the end, we will remember not the words of our enemies, but the silence of our friends. – Martin Luther King, Jr.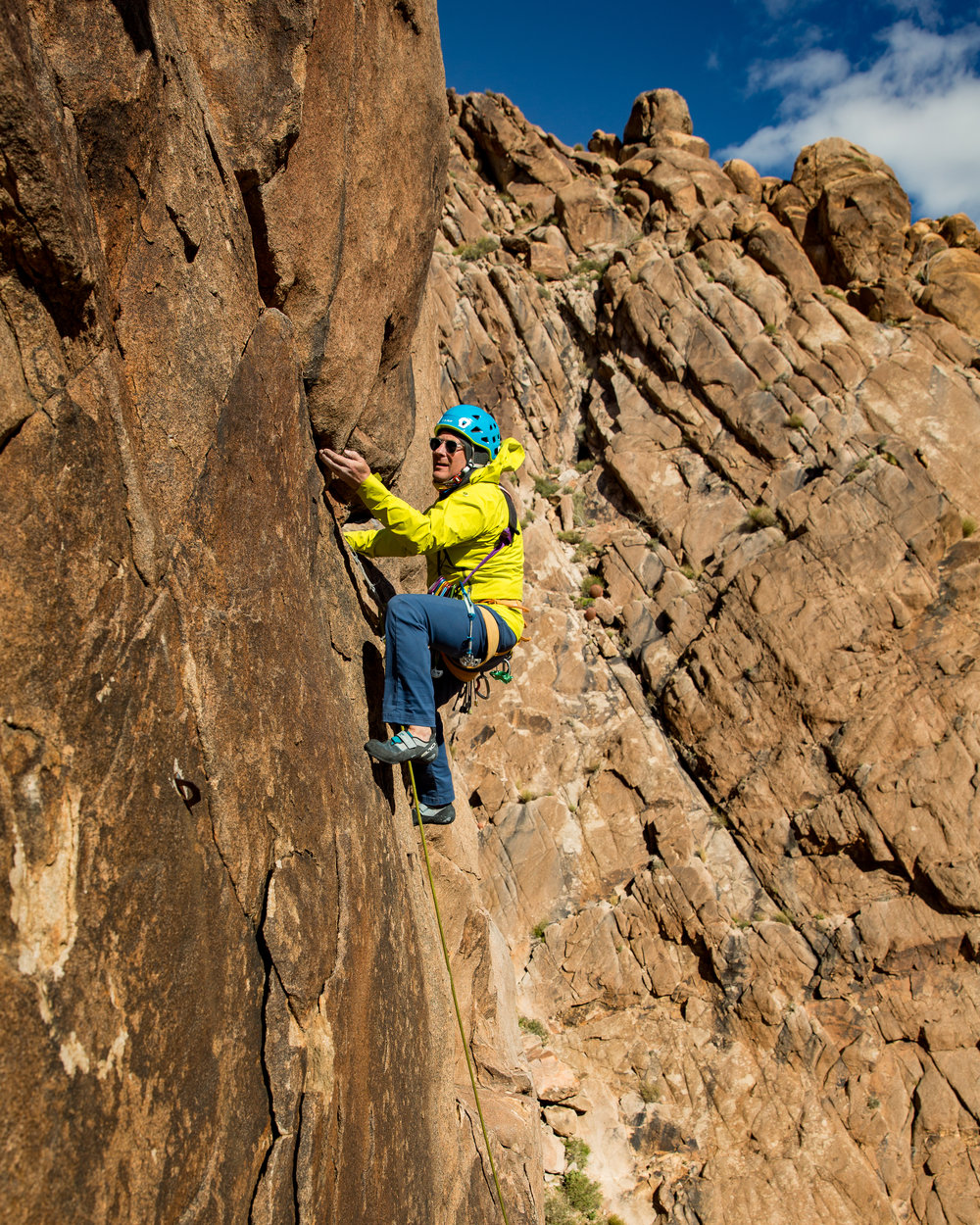 How do you recharge? 
I get outside; usually climbing, skiing, or (please say it isn't so) hiking. Almost always with my family. 
Who inspires you? 
Everyone who lives with less privilege than I. 
What is your greatest accomplishment? 
People usually point to climbing big walls or K2 without oxygen in reference to me. The fact is that raising four healthy and educated children is by far my best effort.