Q&A with Sam Rioux
Sam Rioux shares what he likes about his role, recharging, and the biggest mistake he's made (and why he'd do it again – in a heartbeat).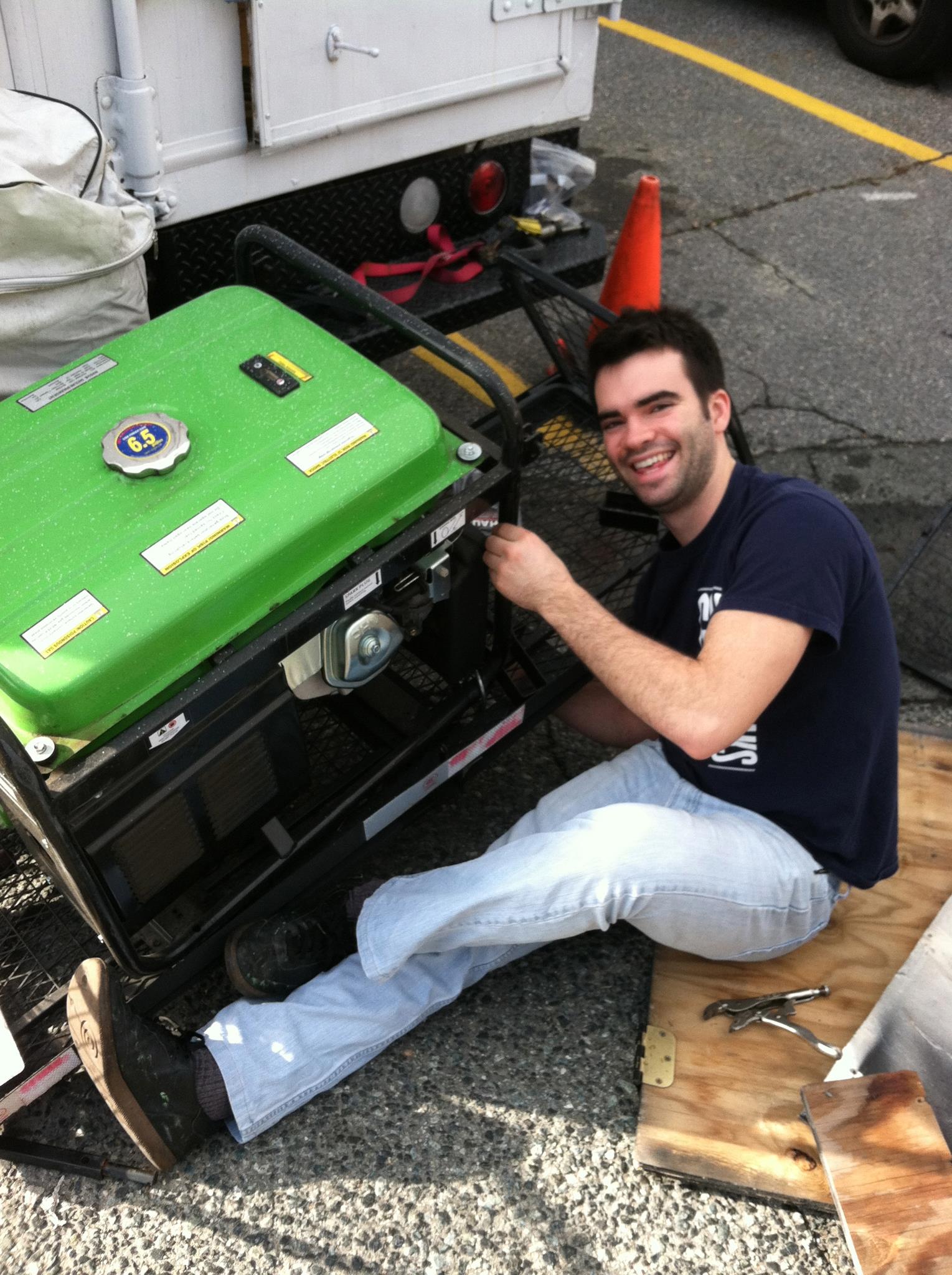 What are the three adjectives that best describe you? 
Inquisitive, Adventurous, Creative.
What do you like most about your role? 
I like the relationships that I get to build with clients, the opportunities to learn about different businesses, and helping leaders and teams build strategies that have real-world impacts. I'd be lying if I didn't mention how fascinating and empowering, I find it to partner with and support clients whose strategies serve customers at a global scale. Our clients have tremendous responsibilities to their customers and employees and earning their trust and partnership inspires me.
 How do you recharge? 
First of all, I'm fortunate to have a job I like with coworkers who inspire me. Inevitably there are times in my life and work that I feel drained, and I've developed a few habits that, whether I want to do or not, I know will lift my energy.
I exercise daily for at least 30 minutes. Most days this entails a bike ride, trip to the gym, or a run.
I start each day with time to myself. I wake up early, drink my water, drink my coffee, take the dog out, and read a book. I make sure to have time that is "mine" for 30 minutes or more each day.
I know the 3-4 people who "give me energy" and I make it a point to talk to, or see, at least one of them every week-whether I feel like I need the energy or not.
I seek out new and engaging projects-things that stimulate my interest and curiosity.
I have fun; I actively seek to find the fun in everything I do.
What is the biggest mistake you've made? What did you learn from the experience? 
Just after graduating college, I built a food truck. My business partner and I ran out of money before we sold a single sandwich. We sold the truck, paid our debts, and moved on. If I could do it all over again, I'd do it in a heartbeat. I learned how to safely hook up a generator on a moving vehicle, how to plumb a three-chamber sink, how the farm to food truck supply chain works, how to partner with suppliers, financial acumen the hard way, the value of minimally viable products, the power and privilege of having $$$ to invest, and a lot about myself as a person, team member, and leader.