Q&A with Tony Contakos
Tony Contakos shares the best advice he has been given, his biggest mistake, and what inspires him.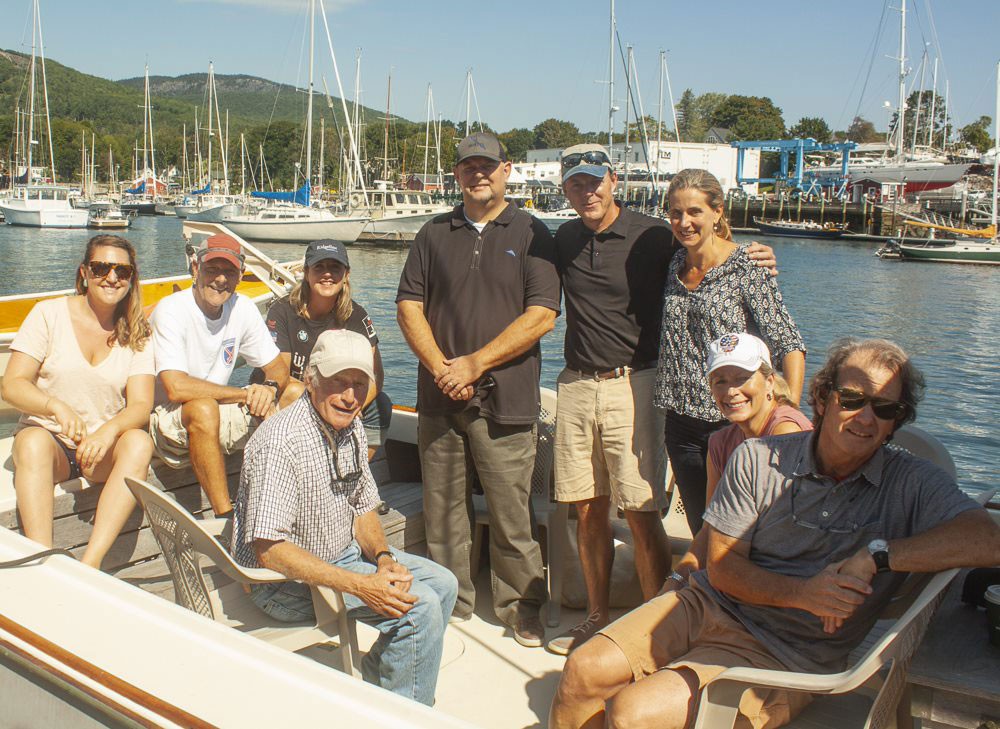 What are your areas of expertise?  
Strategy design and facilitation.
What led you to Brimstone? 
After receiving my MBA, I went to Hurricane Island Outward Bound, and then on to Brimstone. 
What makes Brimstone unique? 
The ability to work with clients on hard business and personal development.
What do you like most about your role? 
The ability to work with all. 
Which of our values do you most relate to? 
Results – developmental or financial.
What is the biggest mistake you've made? What did you learn from the experience? 
I retiring too soon. When I realized I had done this, I decided to jump back in and keep going. 
 What is the greatest piece of advice you've been given? 
Leverage your age.
How do you recharge? 
Spending time with the Brimstone team.
What inspires you? 
Existential Taoism.
Who inspires you? 
Bob Weiler.
What is your greatest accomplishment? 
My two sons.
What are the three adjectives that best describe you? 
Energy, truth, complex.
What is your favorite quote? 
"Castaneda on fear."