Q&A with Paul Fagan
Paul Fagan shares his expertise, his journey, what inspires him, and what makes Brimstone Consulting unique.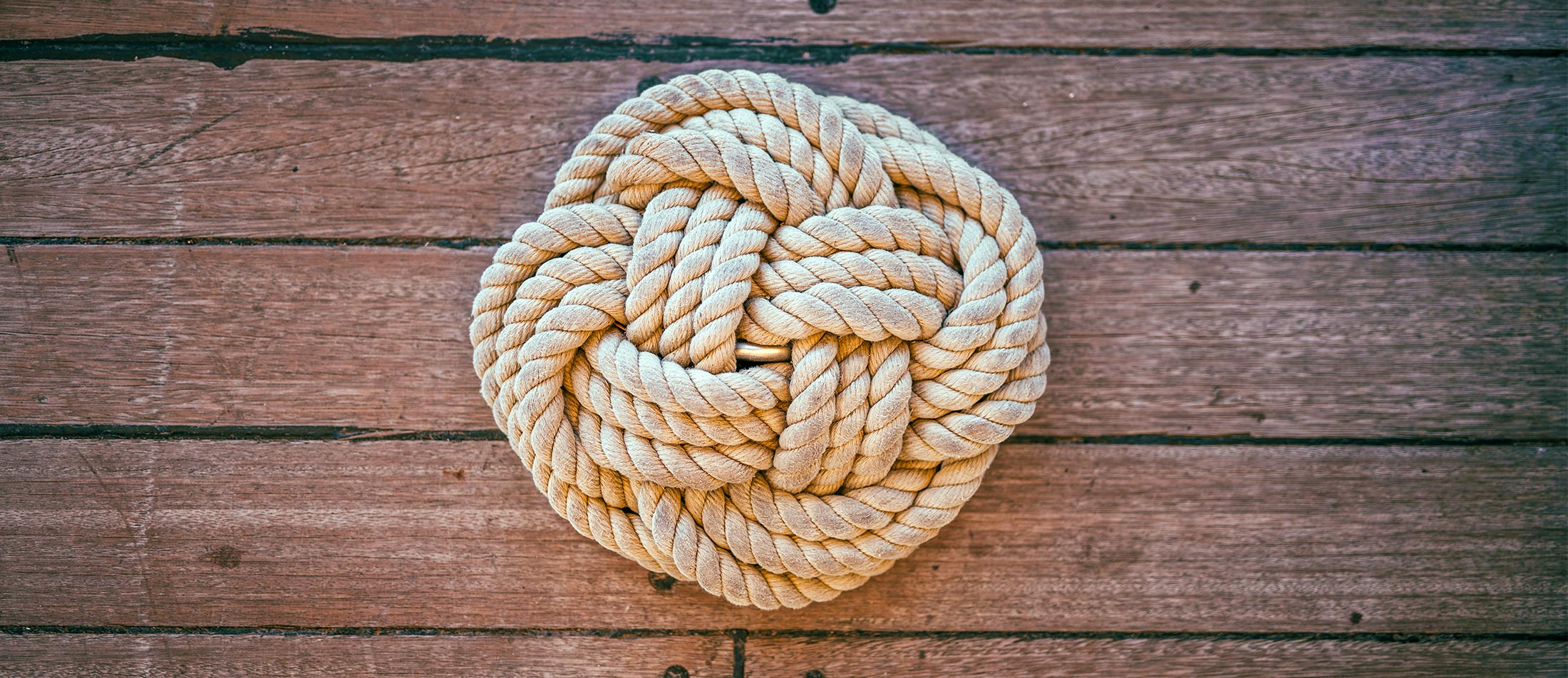 What are your areas of expertise?  
Making mistakes. Survival. 
What led you to Brimstone? 
I came to Brimstone from 30 years of paid travel, outdoor education, sailing, navigation, and yachts. I managed ambitious year-round sailing and racing programs for knowledgeable, successful yacht owners, their families, and friends. 
What makes Brimstone unique? 
Brimstone is located in Mid Coast Maine and has clients all over the US and the world. We are a small company with large clients. And our values, our leadership, structure, process, and team spirit. We practice what we preach – service. 
What inspires you? 
Everyday people and Faith.
Who inspires you? 
Muhammad Ali, my Mother, and my Father. 
What is your greatest accomplishment? 
Marriage and children – and it was a team effort!