Q&A with Chris Olex
Chris Olex talks about inspiration, coaching, relationship building, and her greatest accomplishment.
What are your areas of expertise?
Relationship building, coaching and questioning, endless wondering of why, and playfulness to boot!
What makes Brimstone unique?
Brimstone is the most welcoming community!   I was greeted with open arms, minds, and spirits to my questions, my input, my experience.  There is a kindness felt – even virtually – and a living of values that is an honor to be a part of.
What inspires you?
What inspires me is seeing a 'light bulb' go on for someone; seeing a change, the needed change happen for the right person at the right time; participating in someone's journey to be more of who they want to be; witnessing vulnerability and striving to be a human who appreciates all the ways in which that appears.
What is your greatest accomplishment?
2013! I decided the YEAR would create my next challenge – I would attempt to run 20 13.1 (half marathon) races AND raise money for a charity AND invite anyone who wanted to join me AND travel anywhere to do it. In the end, I did it AND got 32 people (7 first-time half marathoners) to join me in 3 countries and 11 states.  Unbelievable in every way!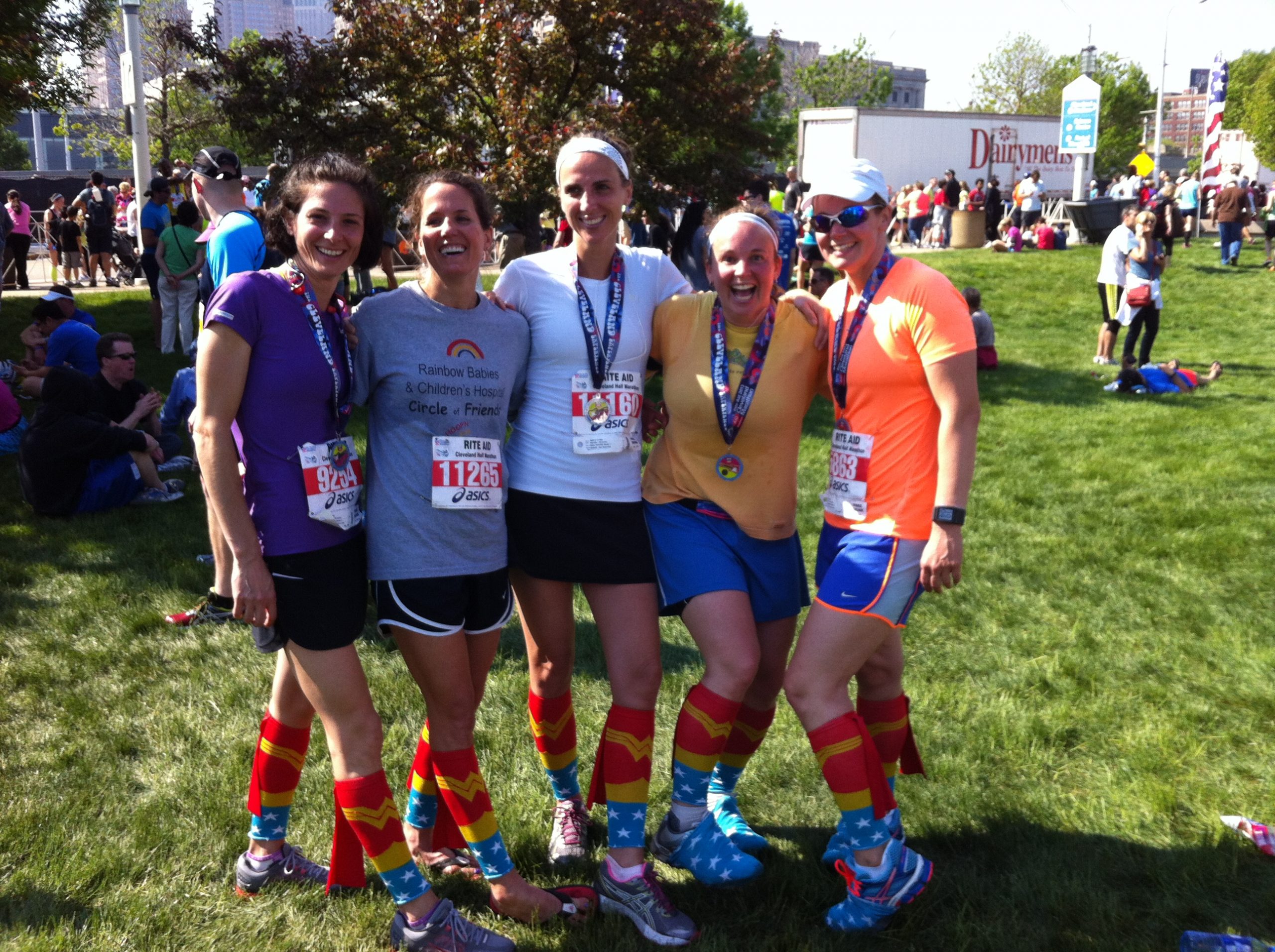 What is your favorite quote?
How you do anything is how you do everything.