Q&A with Jeremy McNamara
Jeremy McNamara discusses building teams, building relationships, and things (including old cars).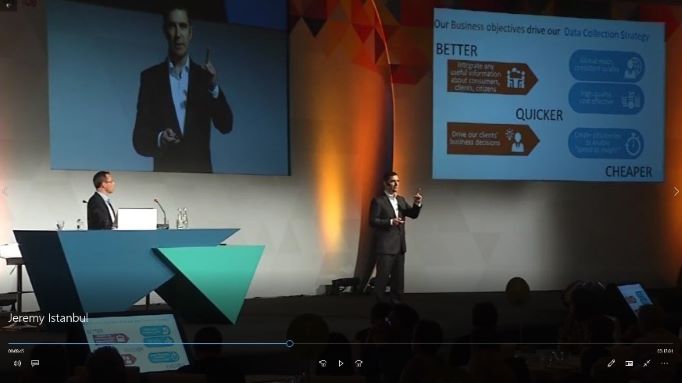 What are your areas of expertise?
Leadership, getting things done, achieving organizational clarity, and setting out a vision.
What led you to Brimstone? 
I was a participant in a Michigan University Business School Leadership program 22 years ago. I reconnected with Bob at Brimstone (one of the coaches on my program) very recently because my own experience was hugely transformational, and many of the learnings became reference points for me during my career. So, I've come full circle!
What makes Brimstone unique?
The Brimstone team doesn't pretend to be experts on their clients' businesses. They simply bring an approach that drives high performance, consistently. And everyone is a team player.
What is the greatest piece of advice you've been given?
I asked one leader what their company's management ethos was, expecting to receive an answer based on MBOs, KPIs, or similar, but she answered very simply: "We believe in conviction, because if someone really wants to do something, they will do it." I think that's a mantra for everything in life, from running a race, building a business, or entering into a relationship.
What inspires you?
Building things. Building relationships. Building teams.
Who inspires you?
People who can focus and bring clarity when the going is really tough.
What is the biggest mistake you've made? What did you learn from the experience?
Putting money and sweat into a business on the promise of equity which never came. I learned to go into business only with people I trust 100%.
What is your greatest accomplishment?
Being married to the same wife for 33 years and raising two mentally resilient, balanced children who are now adults of course!
What is your favorite quote?
I have two: "If you're going through hell, keep going," by Winston Churchill, and "Somewhere along the line we seem to have confused comfort with happiness," by Dean Karnazes.
I'm on the right with two ex-colleagues/friends at the finish of a 100km charity run/walk called Trailwalker. The beneficiaries of Trailwalker are Oxfam and the Gurkha Welfare Trust. Gurkhas are a regiment of Nepalese soldiers affiliated with the British Army. I've done the event 5 times. This was our best time. I want to do it again soon and go quicker.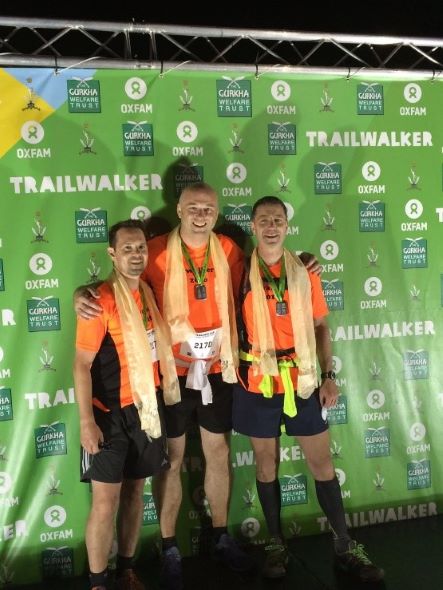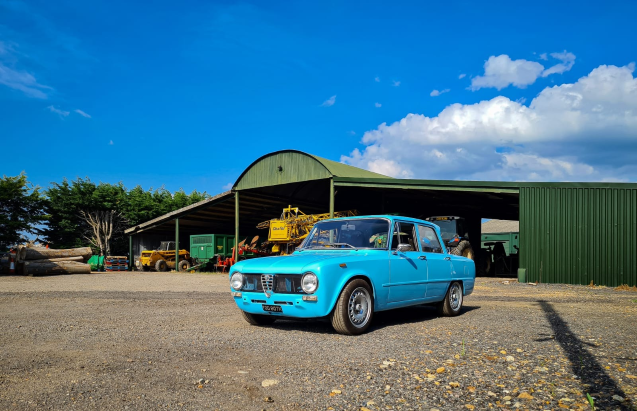 How do you recharge?
Fresh air, exercise, and spending time bringing things back to life – whether it's an old piece of wood or an old car. This is the engine bay of my 1972 Alfa Romeo Giulia Super after fabrication and paint, and before having its new engine installed. The car is now fully restored and is on the road.